INVESTMENT CONSULTING
drawing up the investment concept and specifications – supplementation of Imerco's scope of works which may be prepared;

support in the selection and analysis of investment sites;

conducting the developer / substitute investor selection tender;

negotiating individual contracts (lease, design works, building works, etc.);

coordinating individual subcontractors (developer, architect, appraisers, intralogistics planners, contractors);

coordinating administrative processes (preparing and obtaining all necessary permits to carry out the investment).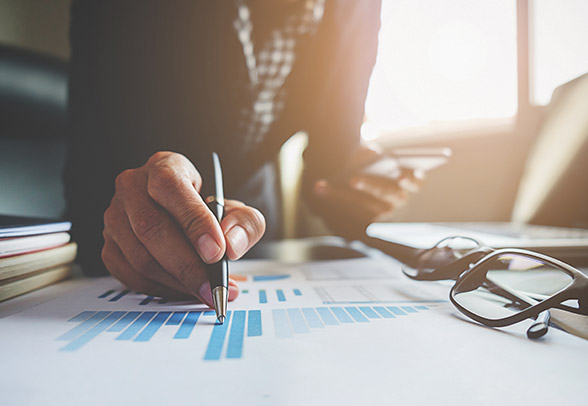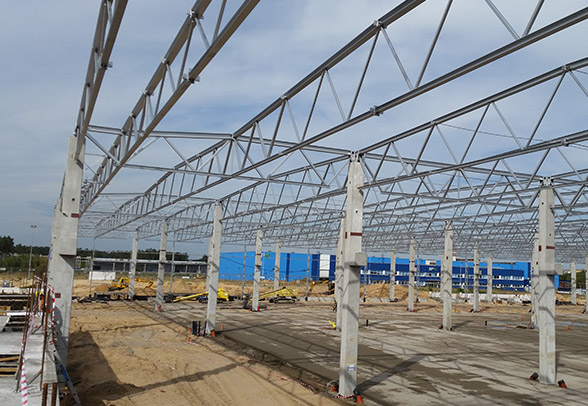 CONSTRUCTION CONSULTING
project management at every stage of investment performance;

investor's and architectural supervision;

coordination of administrative processes (obtaining all required temporary permits, official and technical acceptance (Technical Supervision Office));

coordination of individual subcontractors at the investment performance stage (general contractor, automation providers, stockpiling systems suppliers, etc.)
INVESTMENT LAUNCH
coordination of investment documentation completeness;

coordination of essential intralogistics systems launch tests;

assistance in the selection of a property manager and essential third party services (security, waste disposal, building cleaning services, cantina operator, etc.);

coordination of the acceptance defect removal process;

coordination of administrative processes (obtaining of an occupancy permit and production launch notice to all required authorities and offices);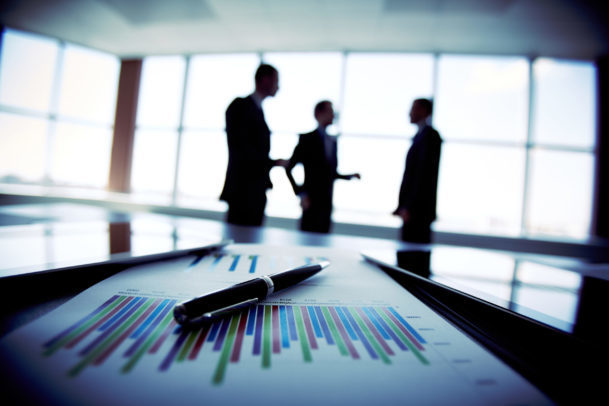 CUSTOMERS ABOUT IMERCO
The IMERCO company realized assigned tasks quickly and efficiently, our cooperation was exemplary . Commissioned task was executed professionally and on the time with due care through a team of specialists, their commitment, professionalism and good organization of work. The company's employees demonstrated their extensive experience and knowledge of the issues. The added value in relation to the IMERCO company is the advice at every stage of the investment. We are confident that on any matter relating to the investment we can count on support from this team. The search for optimal solutions is somehow included in the standard procedure of IMERCO company. On special approval deserves investor attention to budget and relations with all participants of the investemnt process.
Jacek Goska
OUR QUALIFICATIONS
Our team of experts will help you plan the entire investment process, from property purchase, through to making the investment profitable at every process level.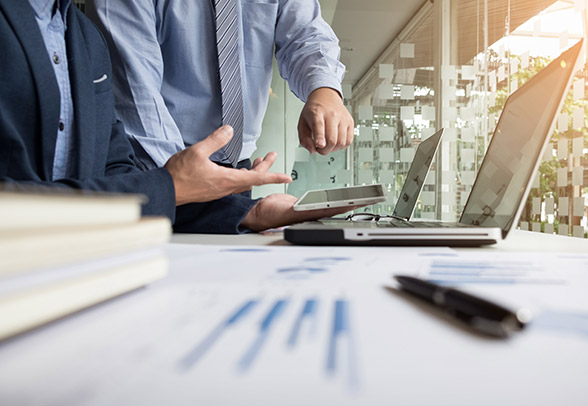 over
specialists in the IMERCO team
over
projects carried out