PROJECT ARCHITECT'S SUPERVISION
Executing project architect's supervision allows to maintain adherence of the performed construction works with the approved design and, if needed, provides a possibility to implement substitute solutions.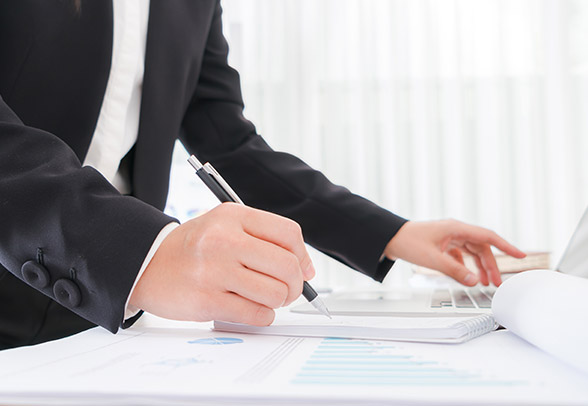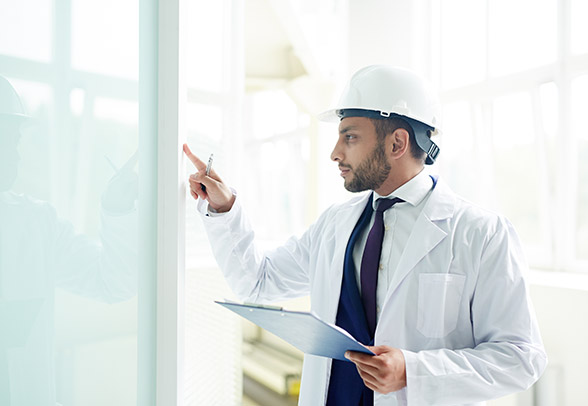 INVESTOR'S SUPERVISION
Investor's supervision plays a significant role. This is especially important when carrying out investments characterized by a high degree of structural and legal complexity – investor's supervision in such cases is essential. We make sure that the construction process takes place in accordance with the previously prepared design. Representing the investor at the site, we inspect and accept the construction works, control the conformity of construction performance based on plans, control the construction budget and schedules.
CUSTOMERS ABOUT IMERCO
I recommend the company IMERCO as a solid, reliable, fully prepared to perform complex design tasks. The experienced staff and technical and organizational capacity guarantee high level performance of the services. Entrusted work has been done in accordance with the construction art, fully professional and within designated schedule deadlines.
Michał Grochala
over
specialists in the IMERCO team
over
projects carried out