Very good, extensive conceptual designs, in terms of program and spatial concept, which take into account the budget and investment schedule, enable us to take an excellent starting point to prepare great construction projects and detailed designs. This, in turn, means that the investment is the best possible for the Customer, because it takes into account everything that the customer expects, for the least money possible, in the shortest possible time and the lowest possible operating costs of the future facility.
OUR VISION
We want to set service standards in our industry.

We want to be the best partner for our Clients, for comprehensive and multi industrial construction investment service, in the field of design, consulting and management of the investment process.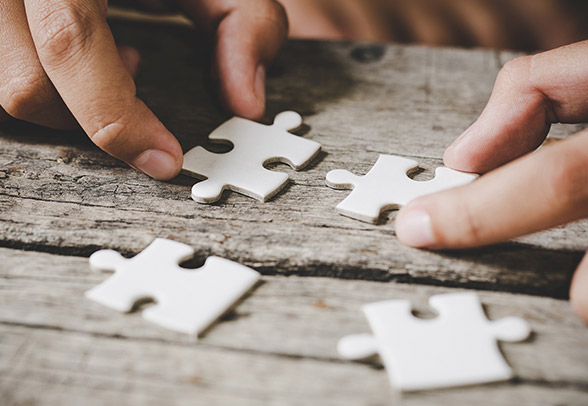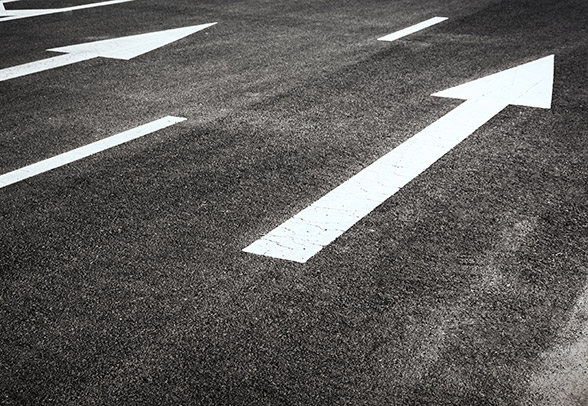 OUR MISSION
We believe, that construction investments can be well planned and the most important part of them are construction projects. That is why our mission is to best recognize our Client needs, give the best advice, create an optimal project design in as many phases as the specific situation requires, and then, to wise implement this principles in the construction realization.
OUR VALUES
HONESTY AND TRUST
THE BASICS OF GOOD BUSINESS
CARE FOR RELATIONSHIPS
TRANSPARENT AND PARTNER RELATIONSHIPS CREATE AN OPPORTUNITY TO RESOLVE THE MOST DIFFICULT PROBLEMS
INVOLVEMENT
NECESSARY TO ACHIEVE OBJECTIVES AND SUCCESSES
GOOD ORGANIZATION AND EFFECTIVENESS
THE BASIS OF GOOD BUSINESS
RESPONSIBILITY
CHALLENGES INSPIRE US WE GUARANTEE THAT WE WILL COMPLETE OUR CASES
CUSTOMER'S SATISFACTION
CROWNING OF OUR GOOD WORK
THE TEAM
Our team consists of competent, responsible and honest people. We employ experienced and authorized specialists in the construction, architecture and related industries. We care for training and development of competences of our employees.